Pinwheels for Hope
Join us during this month-long campaign for Childhood Cancer Awareness Month to LEARN about the realities of childhood cancer, SHARE this information with your tribe, CONNECT with our heroes and their stories, and IMPACT one or more families with your contribution. Please stay tuned to our daily social media posts on Facebook and Instagram and visit our campaign page to learn more.
We're Making a Difference
Children's Cancer Network is committed to helping children and families dealing with the stressful and uncertain times that begin with initial diagnosis and often continue for years thereafter. We address the highest priority needs at the time when they are needed most. Our intention is for each family to realize they are not alone in their fight against cancer. Giving hope to children and families is our goal.
We Give Hope to Children and Families Dealing with Childhood Cancer
Our number one priority is to provide help and support to children with cancer.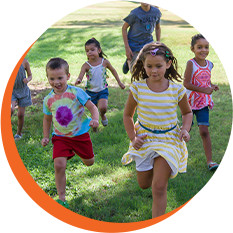 Food & Gas Cards
Over $100,000 in gas and food cards distributed annually!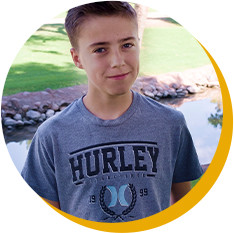 Scholarships
$39,500 in scholarships awarded in 2020!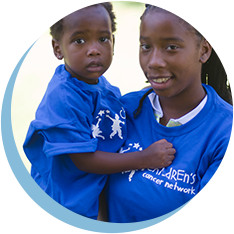 Family Support
Over 800 families served annually through CCN's family centered programs!
Children's Cancer Network is dedicated to building long-term relationships that are mutually beneficial with our individual, small business, and corporate donors.
It's volunteers like you that help make everything we do possible.
Donate to Support Our Families
Thanks to your generosity, Children's Cancer Network provides family centered programs and services addressing the needs of those battling childhood cancer.
Thank You To Our Partners